Top 10 tips for Condo Maintenance
There's always a lot more to managing a property than meets the eye—and condos are no different. Because people own their units and are invested in the building, managing a condominium comes with both unique challenges and raised expectations.
At Avid Contractors, we've worked with many property management companies over the years who have expertise managing condos. Based on their experience, we've compiled a list of top condo building maintenance tips to keep in mind…
Maintenance Wisdom for Condo Managers
Here are a dozen key maintenance tips we learned from our time working with condo managers:
1. Keep track of inspections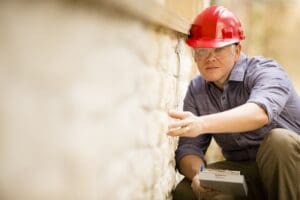 Your condo association can be cited for failing to have their fire sprinklers inspected every six months. This is just one example of how simple oversights can cost everyone a lot of time and money. To avoid fines, complete all inspections required by state and local codes and statutes in a timely manner. Developing an inspection calendar is a smart idea to eliminate oversight.
2. Take a preventative approach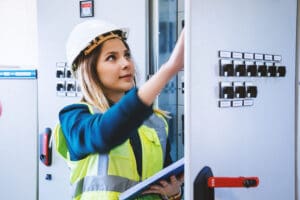 To avoid major problems and costly repairs, take a preventative maintenance approach to all your building's major systems—from HVAC and electric to plumbing and carpets/floors. Perform regular checks and cleanings to ensure you get the maximum life from your building's biggest investments.
3. Be ready to resolve problems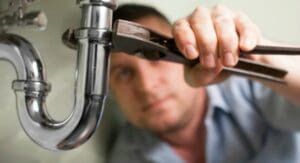 As the manager of a condo building, you're often not just in charge of maintaining the building—you're also in charge of maintaining the peace. Having rules in place and effectively communicating them to condo owners can help prevent problems. Providing a clear process for resolving disputes is also important.
4. Pay attention to vents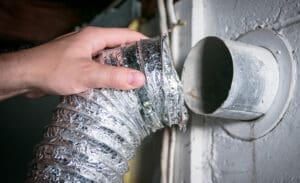 One of the most common problems in condo buildings is clogged or blocked vents—particularly dryer vents, which can be a major fire hazard. Do regular and thorough vent checks on the exterior and interior of the building to ensure all vents are clean and clear.
5. Preserve your carpeting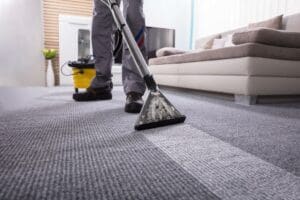 Carpeting in condo lobbies and hallways tends to see a lot of traffic. And dirty or faded carpet is the source of many condo building complaints. In addition to regular vacuuming, be sure to have your condo carpets deep cleaned on a monthly or quarterly basis. This will keep your carpets looking vibrant and help prevent permanent damage.
Prioritize security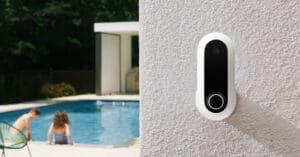 To prevent theft and vandalism, and give condo owners a sense of wellbeing, don't sleep on security. Make sure all exterior areas like parking lots or garages are well lit and monitored. Regularly check to ensure all doors and common areas are locked and secure. Consider investing in new technology that can provide better security.
7. Check up on HVAC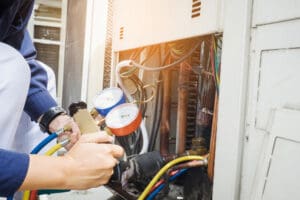 Breakdowns in the HVAC system can mean a lot of angry condo owners (especially in peak summer and winter months). They can also cost a lot of money to fix. Make it a point to change filters regularly and give your HVAC system a full checkup with each changing season. Those are the best ways to prevent a meltdown.
8. Look out for cracks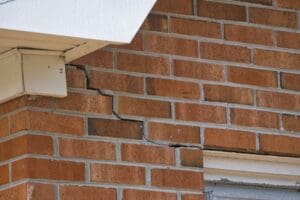 Along with monitoring and managing snow, ice, puddling, and drainage, make sure you're keeping an eye open for problems like cracks in the sidewalk or parking lot. Repair any uneven or dangerous surfaces to protect residents and visitors, and eliminate eyesores.
9. Refresh your image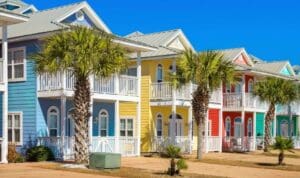 What once looked new and fresh can quickly begin to appear old and drab. From painting the lobby and common areas to adding new flowers to the landscaping to re-striping lines in the parking lot, there are low-cost ways to renew the look of your condo building.
10. Lock pests out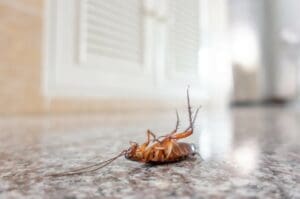 Work to keep pests out of your condo building by addressing moisture problems and keeping trash contained. In addition, having a pest management professional inspect the building on an annual or seasonal basis is always a smart idea.
Condo Maintenance Made Simple
Does your COA have an upcoming construction or ongoing maintenance project? Request a proposal today!
Call us at (833) GET-AVID or email us at info@avidcontractors.com